WELCOME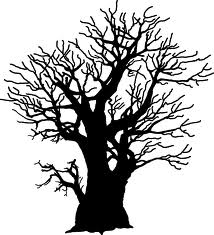 The camp offers you African lodges to rent on the Small Coast in Senegal.
Either for short or long stays, we will welcome you all year long in Popenguine. The staff is always at your service for various trips and activities such as introductions to Senegalese cooking, DIY sessions or many other ideas so that you can go back home with wonderful memories.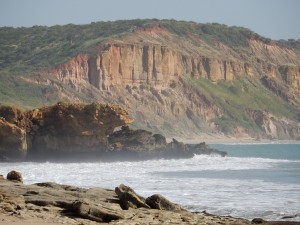 "People here call me Coumba. I have always been fascinated by Africa …and one day, life led me to Popenguine, a small village along the Small Coast in Senegal. I have been so spellbound that I didn't want to leave that village.
That was the beginning of a great adventure with growing friendships. That was a time for sharing and developping projects. After some years, the idea of the camp came to me and we started the building of the first lodge.
Our priority is to offer you accomodation respectful of African culture with natural and local materials (clay, wood, straw, reed, shells, solar energy…) and above all using local workers to build the camp.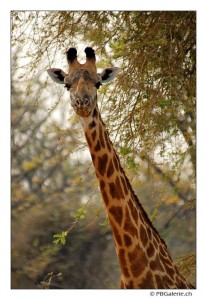 After this first lodge, the camp has been developped little by little and three other lodges have been built along with a restaurant and a garden is taking shape. Campement Baobab was born thanks to my friends in Popenguine, without nothing would have been possible!
Today all the staff and myself are waiting to welcome you and help you discover the Teranga during your stay while enjoying the tranquillity of the village.
Hope to see you soon in Campement Baobab and share with you my love for Popenguine. Bye"
Coumba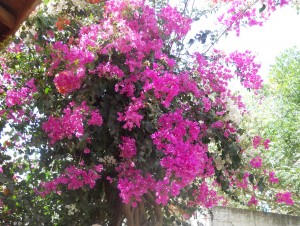 Enregistrer
Enregistrer
Enregistrer
Enregistrer